Giving Back: A Family Affair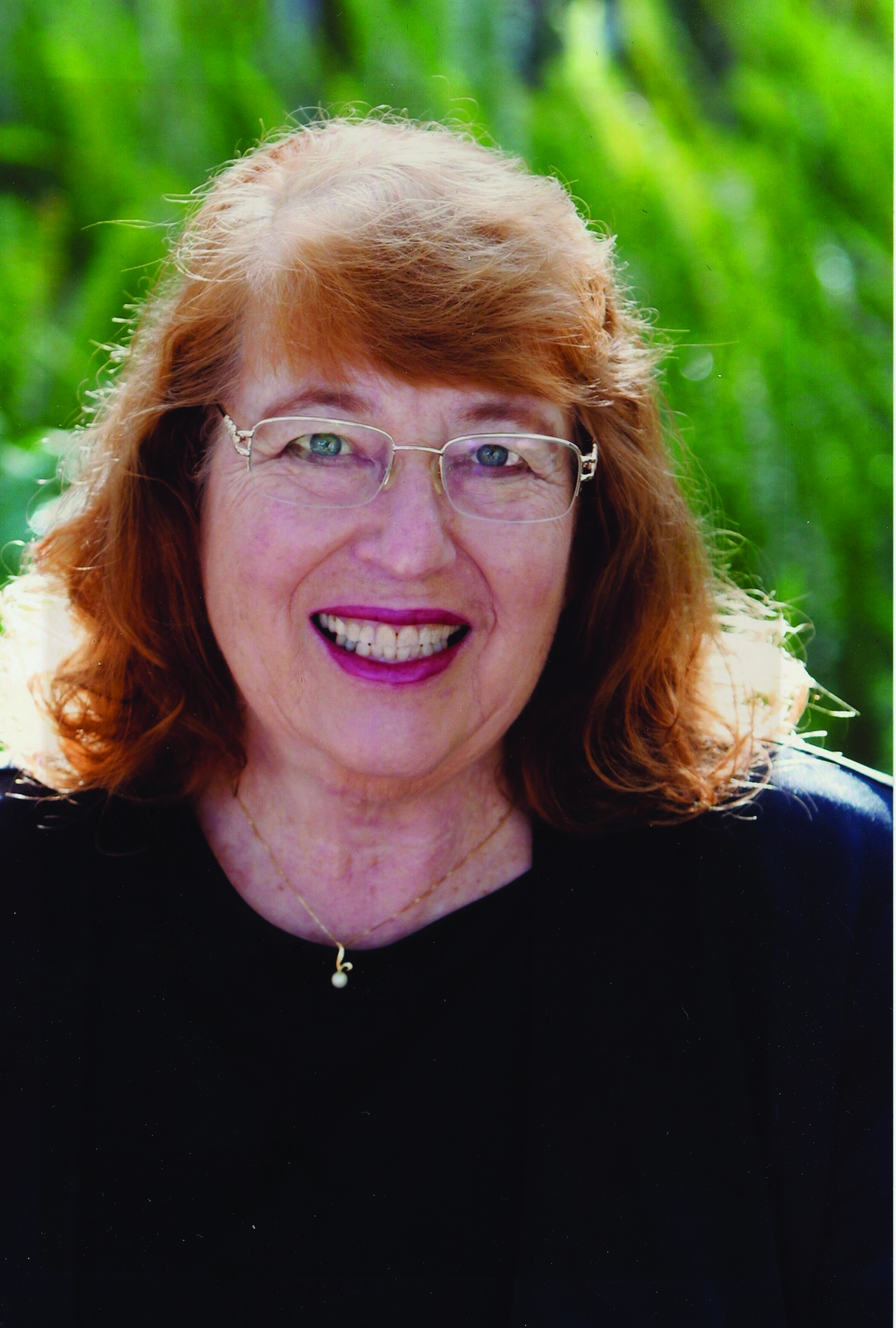 Lucile Cayford Leard '59
For Lucile Cayford Leard '59, the University of La Verne runs in the family. Her older brothers Afton Cayford '51 and Elvis Cayford '54 also attended the university, as well as her children Linda Leard Kimble '87, MA '93, EdD '99, Rodney Leard '85, and Jeffrey Leard '95; niece Cheryl Brumbaugh Cayford '85; and nephew Steven Cayford '90. Daughter Linda has also been an advisor for students in the Doctor of Education (EdD) in Organizational Leadership program.
Impressed by her brothers' positive experiences at what was then called La Verne College and encouraged by its association with the Church of the Brethren, Lucile decided to enroll. She made the most of her time here, pursuing a double major in vocal music and elementary education, singing in the choir, performing with the drama club, and playing on the basketball team—which won the intramural championship two years in a row! She also participated in the university's very first Summer Service, an annual program that provides students with community service opportunities to help them learn what it means to be a socially responsible citizen.
Upon graduating, Lucile joined Brethren Volunteer Service for a year before moving on to a fulfilling career as an elementary school teacher. She also taught music and served as a substitute teacher. Thanks to everything she learned at the University of La Verne, Lucile has been able to give back to her community in spades, enriching the educational experience of several generations of students.
Lucile has been giving to the university for 33 years and counting. "I give because of the education my family and I received," she says. One of the ways Lucile has made a significant impact in students' lives is by establishing an endowment for the Interfaith Fellows program, providing students opportunities to create and implement interfaith programming. 
Recently, she decided to support the University of La Verne's scholarship fund by naming the university as the primary beneficiary of her qualified retirement account (IRA). The process is as simple as filling out a form, and it provides tax advantages while allowing her to leave her other assets to her children. "Naming the university as a beneficiary of my retirement account was an easy and tax-friendly way for me to give back and help future students," Lucile says. She suggests that this type of gift is one other alumni might want to consider, although every gift makes a difference to the university's diverse and inclusive family of students.
Learn more about beneficiary designations here.